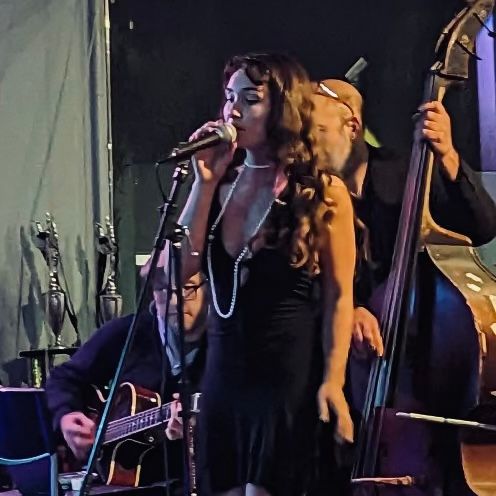 Marie Smith
Vocals
Marie auditioned as a backup vocalist for La Familia de la Calle, and she was hired on the spot. She is now gracing Farouche with her velvety voice and technical sophistication, be sure to catch her at our next show!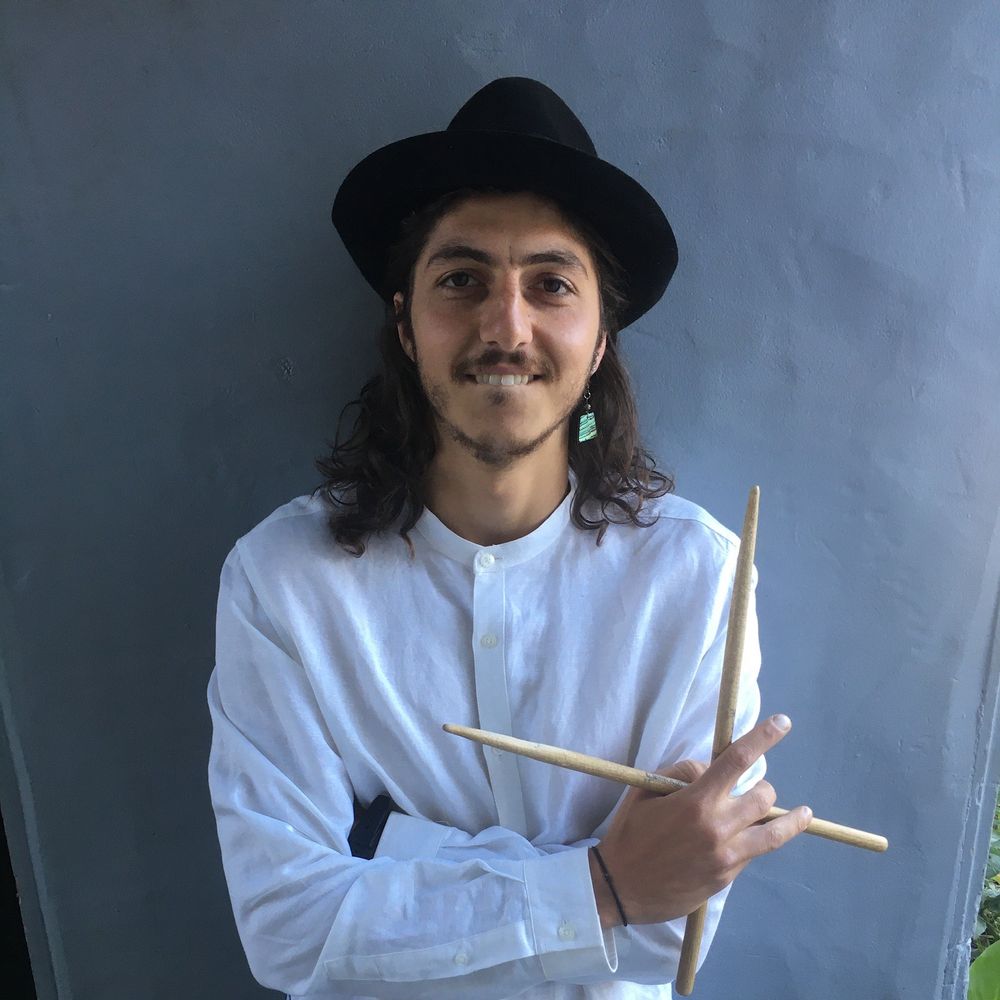 Chris Salem
Drums and Percussion
Chris Salem is an in-demand set player in jazz and rock, and he also moonlights as a timbalero in our Salsa band, La Familia de la Calle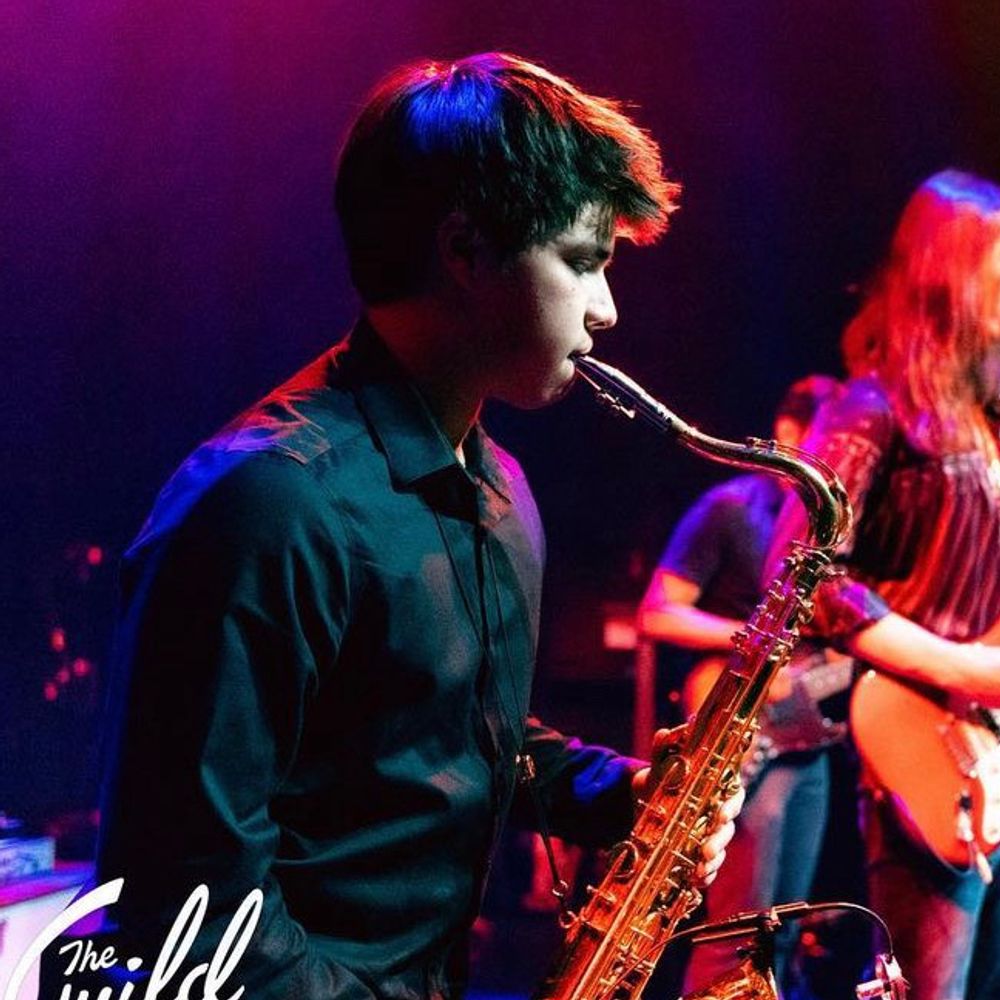 Everett Moody
Sax and Clarinet
The latest addition to the Farouche and Friends family is Everett Moody. Be sure to catch this local prodigy at our next gig.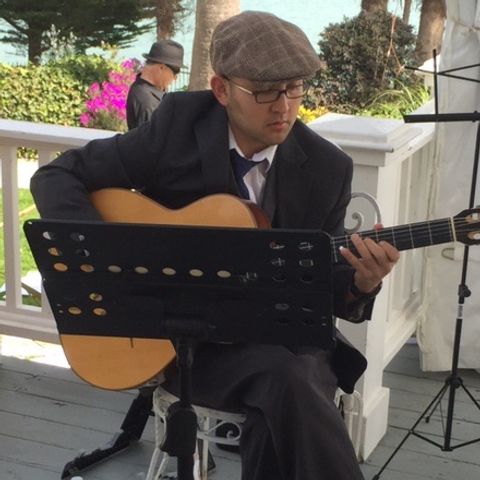 Lex Olsen
Guitar
Lex is the last original member of the group, as founding members Don Diaz and Alen Cileli have both moved on to better and brighter things. He, Chris, Marie, and Josh all play with La Familia de la Calle. 
Former members and affiliates
Don Dias - Accordion
Alen Cileli - Violin